Carriage ride: a journey through time and into Franciacorta
On the occasion of the Franciacorta Festival, on September 15th and 16th 2018, the Turra Franciacorta winery is pleased to receive friends and visitors in the cellar at the foot of Monte Orfano.
For the occasion, you can enjoy a moment of relax and peace among the neat rows of Chardonnay and Pinot Nero in every day we passionately cultivate our land and also discover the most hidden corners of our winery, from the vinification area to the storage area.
Treat yourself to a tour through the vineyards, with a breathtaking view of the southern slopes of Monte Orfano aboard an elegant and comfortable carriage.
Cradled by the pleasant sound of hooves in the background, we will reveal the secrets of the organic vineyards of Turra Franciacorta, and you can discover all the exciting passages from which one of our flutes is born,
which you can taste at the end of the cellar.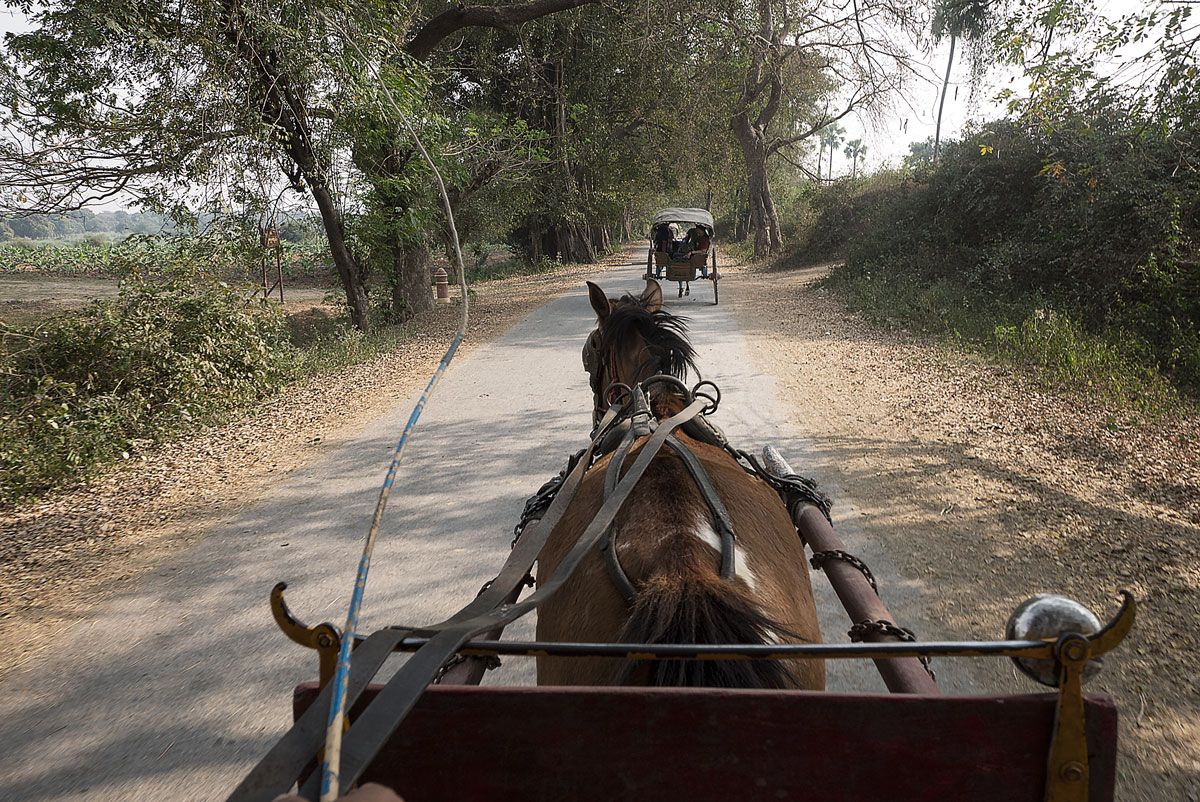 The most authentic Franciacorta: between story and food and wine pairings
Festival Franciacorta is the celebration of this magical patch of land that we love and cultivate
every day with immense passion.
Land rich in history, culture, art, food and of course good wine, Franciacorta deserves a day
dedicated to knowing its rich beauties.
Turra Franciacorta offers for the occasion a trip to discover the most authentic Franciacorta.
We are pleased to welcome you to the cellar, located at the foot of Monte Orfano
and to lead you in an engaging and exciting visit.
At the end, it will be possible to taste two flutes of Franciacorta bio Turra to be chosen between
the rampant Brut, the elegant Satèn or the seductive Rosè in combination with pizza Petra,
with a high edge, crunchy outside and soft inside, long leavening to enhance the quality of the dough
and the characteristics of the flour that give off the aromas and taste of the wheat.
Franciacorta & Petra are the result of the combination of excellent maturation, fermentation and leavening times.
Reservations are required.
Cellar visit and tasting € 15.00.
Tour by carriage, visit and tasting € 20.00.